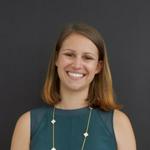 Updated by Meghan Moore
Folders
You can organize conversations within your team using folders.
Create a new folder by clicking the + icon in the top left of your dashboard and selecting "New Folder"
Name your new folder and click save
Move conversations into the folder by hovering over a conversation card and clicking the 3 dots. Select move and then select the folder of your choice.