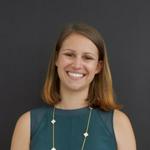 Updated by Meghan Moore
Collections
You can organize participant responses into Collections according to important themes or topics that you seeing in the qualitative data. Once you have created your Collections, you can even export them into PowerPoint!
Creating Collections
Click into Analysis
Click Create Collection on the top right
Give the Collection a Name that best describes the theme of the responses that you want to add to the collection
Now you can add responses to your collection by clicking on the + sign next to a response
You can add responses to your collection from common topics, starred responses from the live conversation, and by searching for keywords.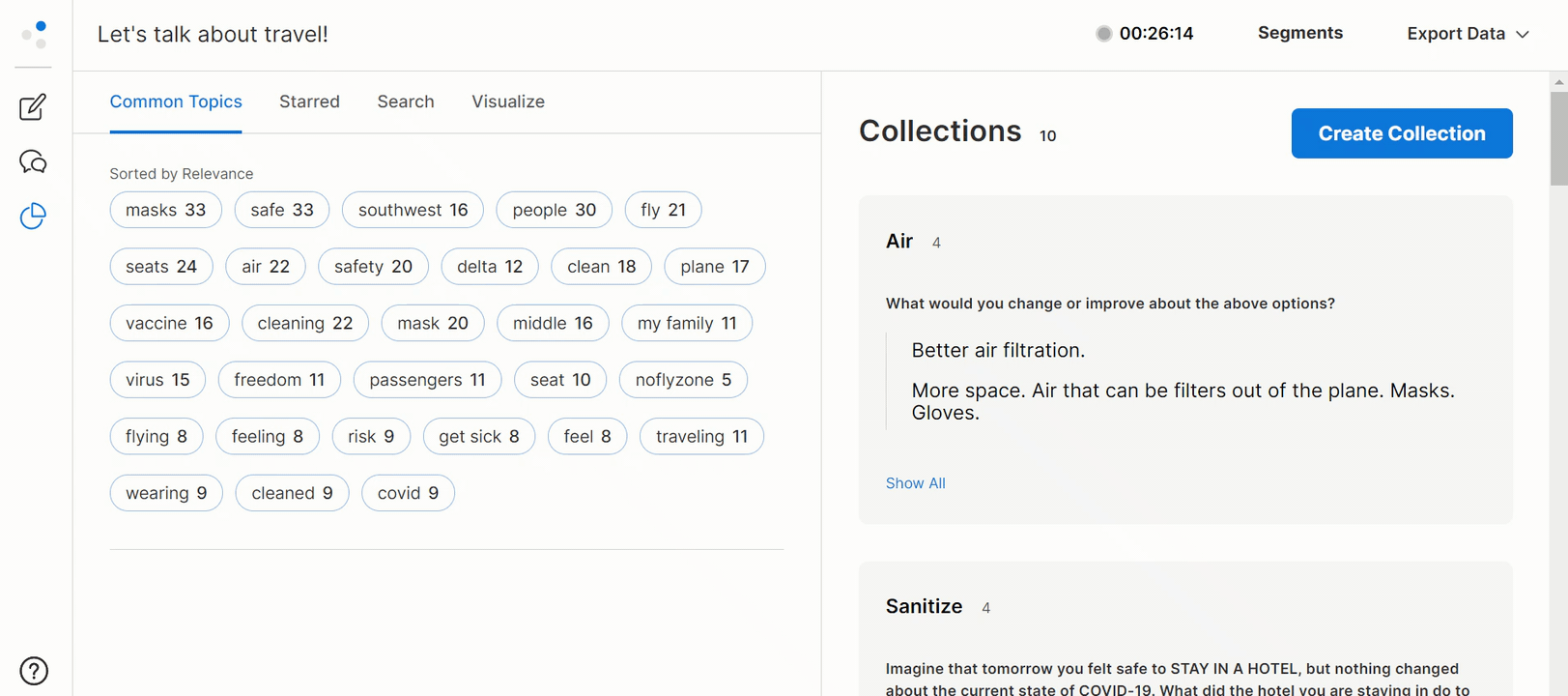 Exporting Collections into a PowerPoint Top-line Report
You can export your Collections into your Remesh Top-line report. Each Collection will have its own slide. Here are the steps:
From the Analysis page, click Export Data
Click Download PPTX on the top right
Select up to 3 Segments that you wish to include and click Done
Now select up to 3 Collections that you wish to include and click Done