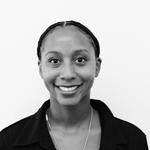 Updated by Shay Myrick
A Workspace is the broadest access level within Remesh. Workspaces contain Teams, and those Teams will have Remesh Conversations within them.
Often, an organization will have a single Workspace and then create multiple Teams within the Workspace. However, some organizations may have separate Workspaces for various geographies, lines of business, etc.