Analysis Updates from Dec. 15th
Analysis Updates from Dec. 15th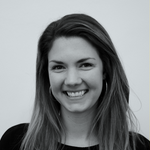 Updated by Mia Pfluger
Please see below for the feature updates released on 12/15/20.
Moderators and observers can now star responses in the Analyze sidesheet view, in addition to in the Highlights and Common Topics views.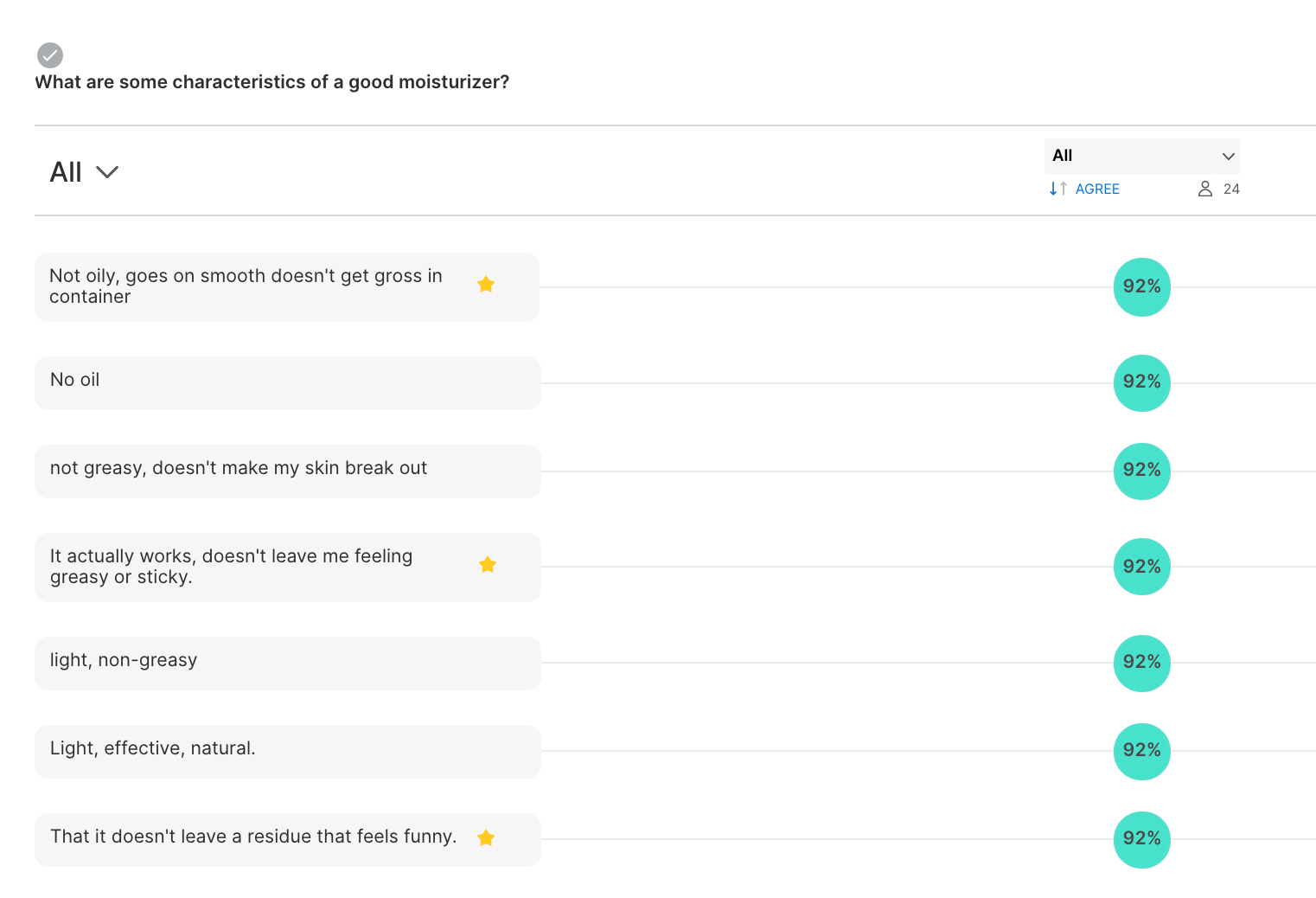 In the topline PPT export, the Common Topics and Highlights slides are now combined, and the responses on the Common Topics slide have been removed for a more seamless presentation.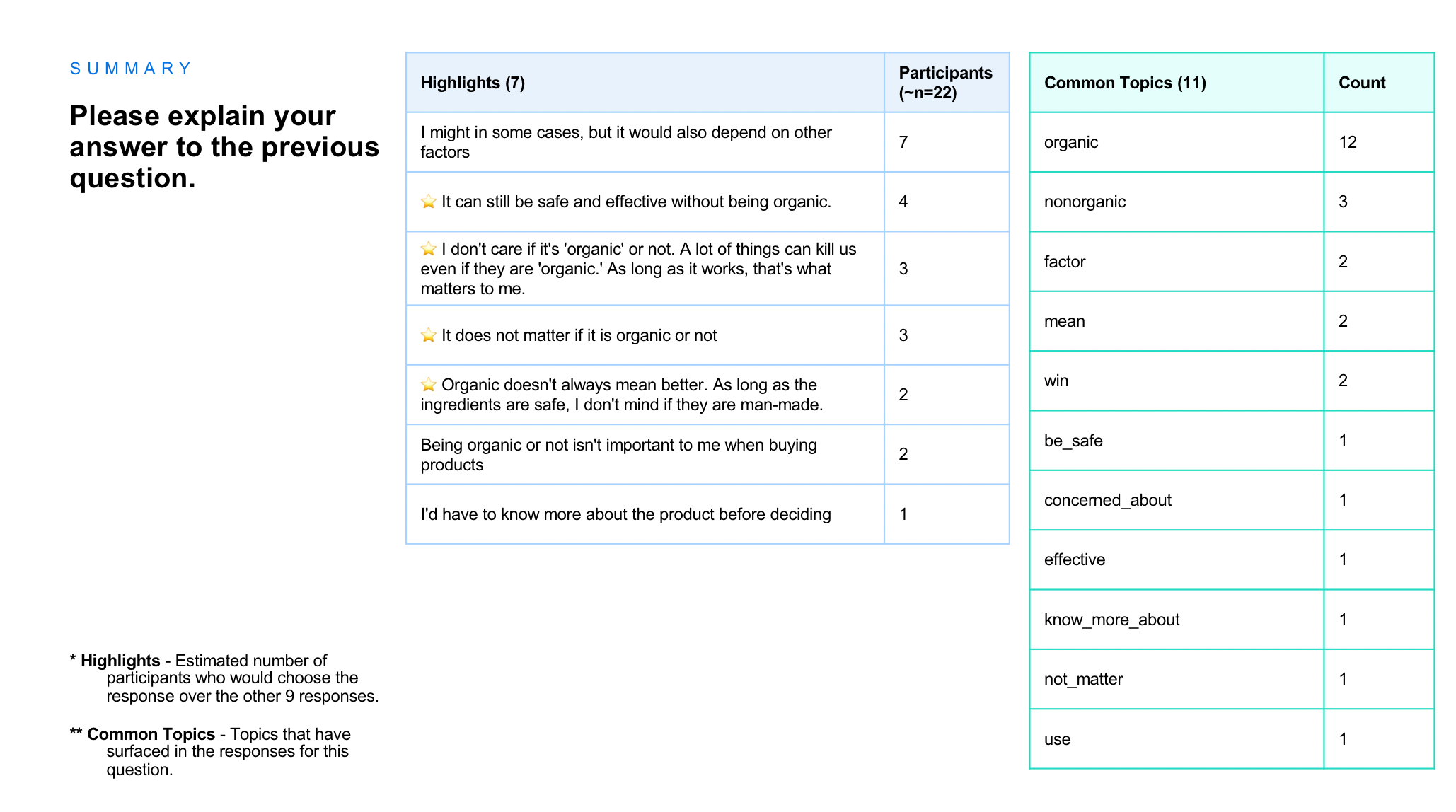 In the topline PPT report, the "What your segments said" slide will now have the % agree scores for the responses along with the responses.